"Love your enemies, do good to those who hate you, bless those who curse you, pray for those who mistreat you."- Jesus Luke 6:27-28
"Whoever tries to make his life secure will lose it, and whoever loses his life will preserve it." – Jesus Luke 17:33
"And if he sins against you seven times in a day, and comes back to you seven times, saying, 'I repent,' you must forgive him." -Jesus Luke 17:4
These are some things that I don't like that Jesus tells me. To say nothing of the assurance of suffering. Comingled with there are promises of joy(one of the many likebale things Jesus also says).
I don't like when God asks His people to wait an unknown amount of time. I don't love trying to interpret the voice of the Spirit when God seems content to leave me in His mystery.
But I do like God's nearness, God's presence and God's faithfulness when I am not faithful, which is why I think it wise to hear what He says and trust it and cherish it, even if it is cutting.
Because it is cutting. God does not coddle our sensibilities and push us to harm ourselves into further disobedience. He is willing to remove the poison, the sin, the plank through pain if it must be so. Usually, it must be so. We covet our sin under our scars and try to keep them there.
I, in my subconbscious imagine saying, "I have healed sufficiently, and this frequent painful blemish of sin is under the skin, and it would be too risky to remove it completely. So I will tolerate it longer."
But God with a sword from his mouth is prepared to cut. He bypasses our itching ears which desire the next piece of positive affirmation or self-help advice for something a bit more raw and real and lasting. Thus Luke 17:33 paraphrased. "You're comfort is less of my interest than your surrender because when you surrender, holy comfort will come." A comfort where we become contented rather than left striving for more.
Yet we fear. I fear losing the things I've built which at this point is…. *looks around, reminding self of the things left behind, multiple times, recalling how I usually end up asking why and worrying until the next thing inevitably comes*… a wonderful library of books in garages and storage units all over New Jersey, amassed a collection of wrestling memorabilia in similar places and what of the stocks, and the places I've been and the experiences that no one can take from me. Ultimately though, who cares, they are vapors and God will test it all in the fire.
When all or most of it burns and we are left with some ashes, Jesus walks up to ledge of Flat Earth Heaven, looks down on us and shouts, "I will trade you those for beauty."
He trades dead ends for pastures and narrow paths. He bottles the tears we sow, and somehow some day reap joy. He expands our capacity to fall fully into reciprical give and take forgivness. And he acknowledges and has endured human suffering so we can be assured we are not alone in our experience. And He doesn't rush to deliver us from the temporal if it doesn't keep us fixed on the eternal.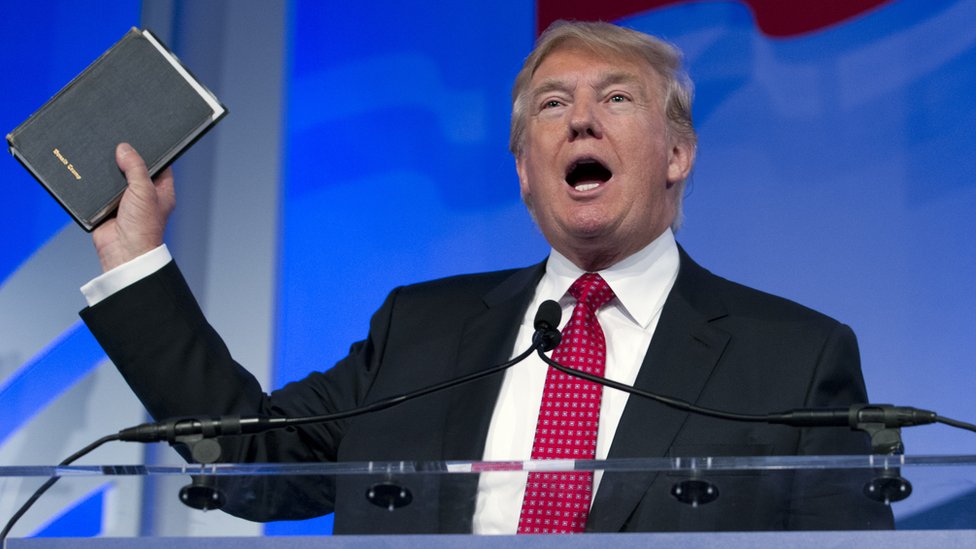 Which is why I think about other things I don't like, empty promises, exploiting individual hopes for plastic prosperous amalgams of something that sound Christian or Christlike but is actually shallow self-aggrandizement, the willingness to change the service/servant and friendship language in Scripture for leadership because it sounds more important. I don't like the way we exalt the already proud and promising individuals instead of looking at the heart of the humbled.
But it doesn't really matter what I like. Unlucky for me, it's not what I like (to quote the opposite of a song lyric). God likes uncomfortable things. He likes things we overlook. He likes things that have been counted out and invites them to banquets. He also likes faithfulness in spite of reasons to give up. He likes people who take steps in faith and He rewards those who share in his suffering.
I don't always like what God says, but I do love who He is because He is undeniably good.