In my 8th grade Social Studies class, I am teaching (talking to myself) about Reconstruction. It's interesting how this period of American history still feels like a largely incomplete endeavor.
One slide in particular that stuck out was the ones defining the word reconstruction. I have not taken the time to think about the definition since starting this blog 10 years ago.
Reconstruction is defined as a thing that has been rebuilt after being damaged or destroyed, whether that is a country or an ideology of an American ideal or a person or victim of circumstance, the act of reconstruction seeks reparation.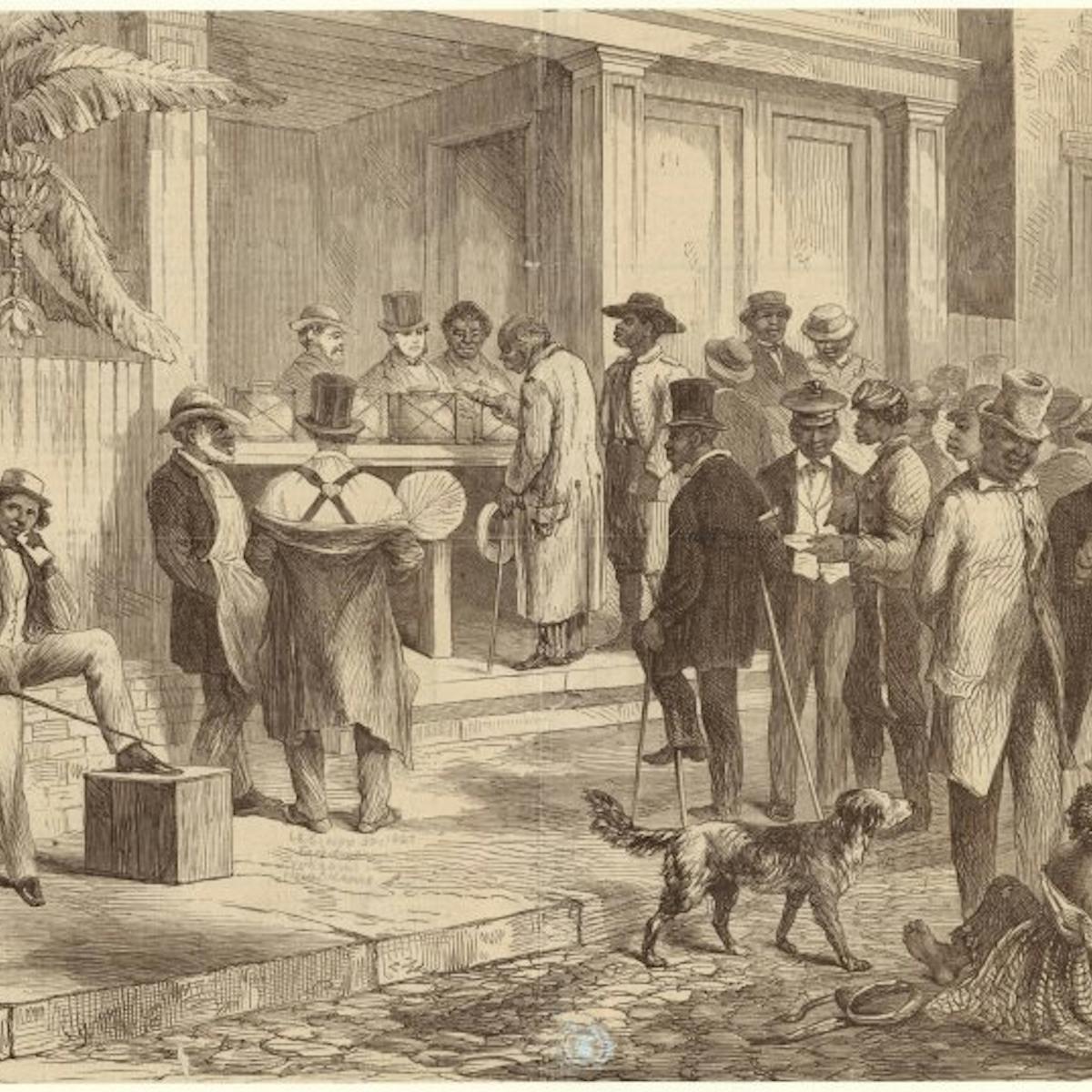 Another definition is: an impression, model, or re-enactment of a past event formed from available evidence. Some re-enactments are simply displays of what happened; some re-enactments seem to play out with similar consequence by recreating damage or destruction.
I find some semblance of evidence in my life for all the definitions included in reconstruction.
It might come as a surprise to you, but I am a rather sensitive person. I would not say I am saddened easily. I would say I am grieved by things longer and express my grief with greater intensity than most.
I would also suggest I am easily susceptible in getting stuck in cycles of hope and high expectations of individuals and institutions and become disillusioned by abuse and neglect. I've become especially sensitive to the way humans use and exploit others to achieve their own ends, whilst veiling an honest assessment of what has been done.
To be fair, I think some do this to avoid the reality of their choices so that they don't have to take a step in making restitution. People love to gain power and wealth through exploitation and hope for a wave of the hand forgiveness. Or in some cases, individuals just want to construct a narrative where they are a hero and "good" despite how they've used others for their gain and prosperity.
They are led to believe that their confession is enough when what is in fact is required is restitution. And as a result they leave the oppressed without the very thing they've taken from them.
I'm a fan of exposing darkness to the light so damage can be healed. I'm also for tangible ways to restore relationship and to better the person who has been hurt.
What I'm finding is that humans are either ill equipped or unable to or simply refuse to make restitution. We rely on God, a miracle, or put our hope in a community that we pray will make a merciful or gracious judgment.
And if these things don't come in the way we expect, we perhaps learn to become content in our present suffering. And I think that is a more realistic description of what a life led by Jesus looks like. We share in a suffering that does not steal our joy. Or to see it another way, we make a radical choice of joy amidst our suffering. I'd rather suffer with and for you than to be without you. That is the way of Jesus.
But to suffer by you or because of you may require less of my commitment and simply my forgiveness. Our forgiveness which is my responsibility for my own reconstruction might never yield restoration of relationship. Some things are not guaranteed. Jesus and Stephen can offer forgiveness to their murderers without guarantee that it will be received.
Reconstructing starts I think by not crushing yourself under the weight of holding onto anger bitterness and withholding forgiveness.
Freeing myself from the need for revenge or even from what I want allows me to rebuild with what I have. And that requires an assessment of what is left. And it might be with much less than you expected, but where else can we go if who we have in Christ is promised to be enough.